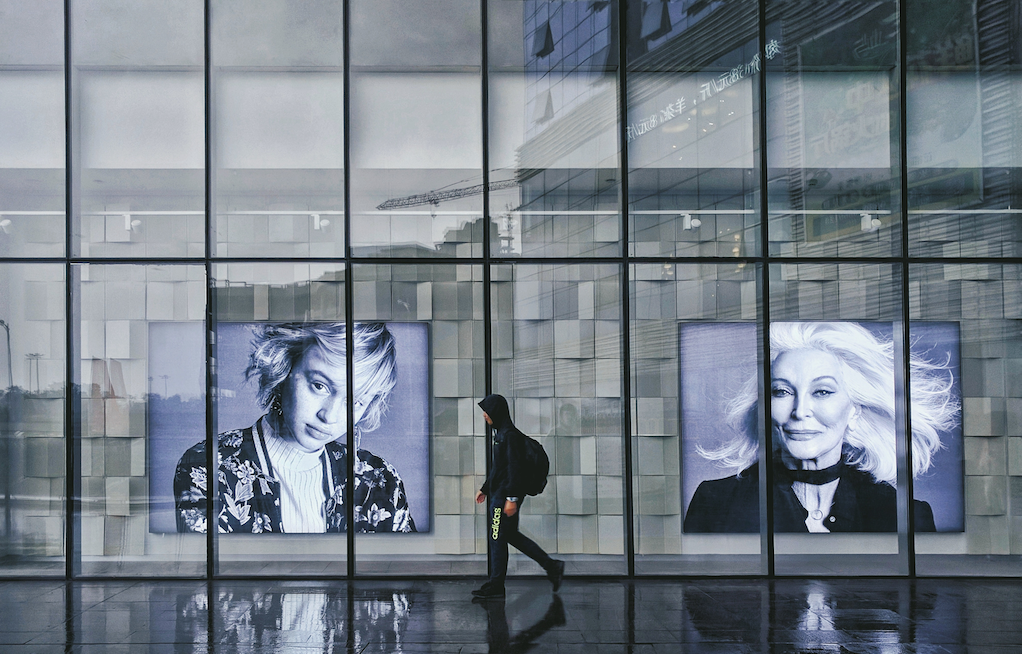 This week is Advertising Week in New York City. As a third generation New York advertising guy, every week seems like Advertising Week to me. I think about advertising all the time, probably far too much.
The advertising business has changed dramatically since my wife and I started our agency in Manhattan. Advertising used to be a business you could launch with no capital if you had a client and some ideas that persuaded them to hire you.
My wife of 36 years and I met at a wedding. We were not married yet, but both of us were in advertising. She was running a small agency that was about to be acquired. I was in Account Management at a big Madison Avenue agency, working on a pretty high-profile disposable diaper account.
We hit it off, started dated and heard that there was this camera account up for grabs. So, against the advice of just about everyone (you don't want to mix dating with a business relationship), we pitched the account and to our pleasant surprise, got it.
Etkin & Harris Advertising was in business. We operated out of Marcia's apartment in Murray Hill with not much more than a yellow legal pad and a phone. We kept the camera account for about a year only to lose it when we refused to put half of our commissions into the company president's Swiss bank account. Apparently, another agency agreed to that deal.
Back in the day, the advertising agency business model let agencies make a fair profit. We billed 15% on the media we placed and 17.65% on production. In effect, we gave away our creative product for free. The assumption was that as your client grew they would spend more with you and your agency would grow correspondingly. Your success and theirs would be tied.
This model was far from perfect. It promoted increased ad spending at all costs. I remember from my large agency days we were taught to tell the client to spend more when sales were up. And we were trained to tell them spend more when sales were down. Advertising was considered the best marketing tactic and an investment.
Things in the world of advertising changed in a number of ways. There were a bunch of high profile agency buy-outs. Agency founders made huge dollars. Well known agency brands became part of large international holding companies. At the same time, agency services started becoming decoupled. So, clients could shop for creative, media and production services separately. Not surprisingly, there was price competition and agencies margins went down.
Enter technology into the ad world. Agencies now had other avenues to make money. It was a way to keep the lights on. Much of this ad technology was complicated and often it was far from transparent. Sometimes agencies found ways to build their own bottom lines, not the bottom lines of their clients. Things like agency trading desks enabled agencies to arbitrage client media dollars. And programmatic ad tech, which was supposed to save money, sometimes meant less working media spent on behalf of agency clients. An unreasonable share of the spending went into fees, not into media that would push brands ahead.
I get it. Clients want to get the most for the advertising dollar. And agencies need a way to deliver profit for their shareholders.
As Advertising Week comes to an end in New York, I want a return to the glory days of advertising. And I don't mean three martini lunches served with a huge dollop of sexism. I want advertising to make a difference in business again. I want advertising people to be respected. And I want both clients and agencies to be pulling for sales success together.
Thank you for following us.














Thank you!