Cases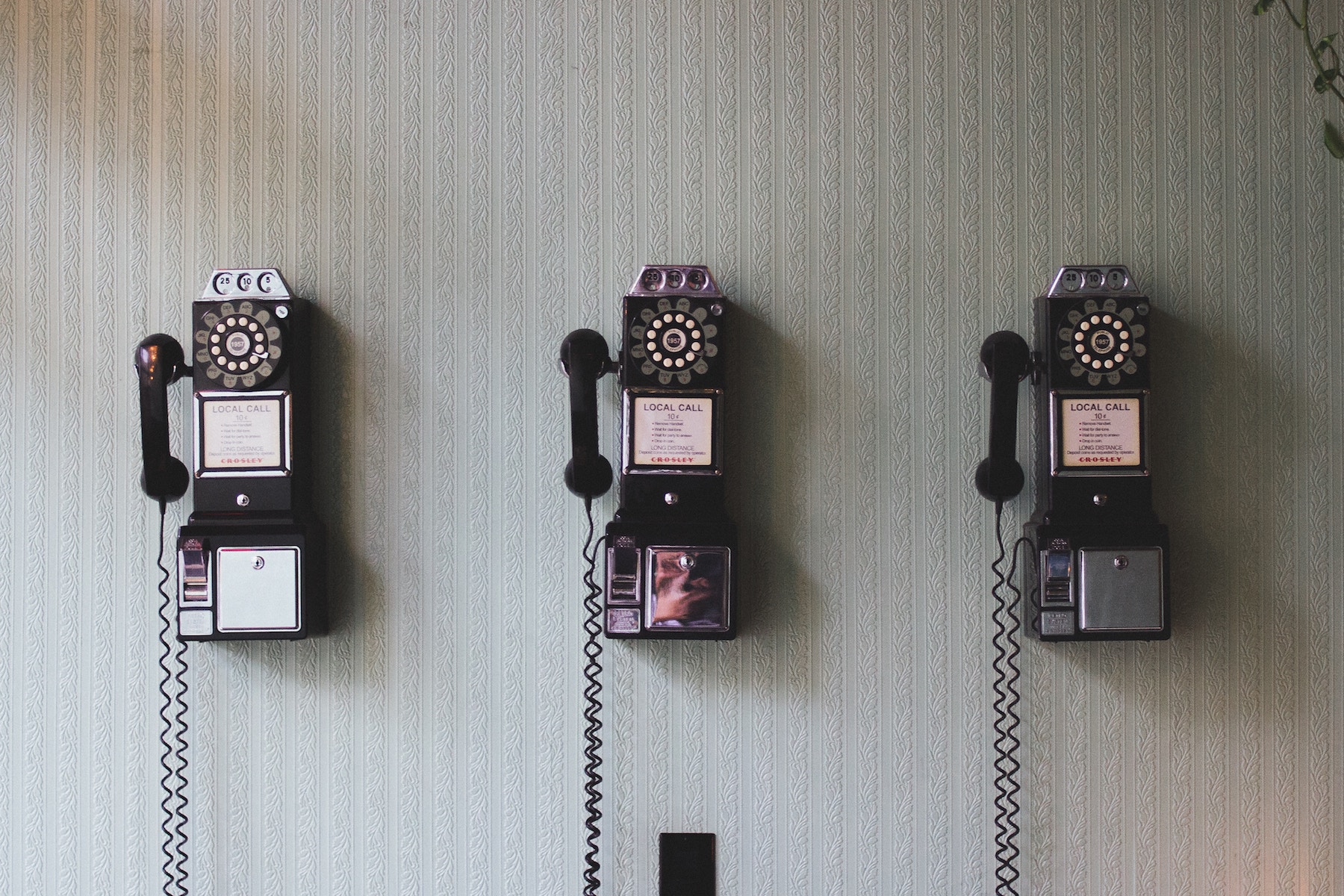 Telecom Madness
Telecom Madness
When one of our co-founders joined an unknown VoIP start-up that started with the Letter V, there were thousands of VoIP companies operating with fairly tenuous-ad supported business models. The firm had about 3,000 customers and $1 Million in revenues. Fast forward to when our hero left right before the $2 Billion market IPO. But this happened in between. Raised $658 Million from VCs you've heard of. Was the largest online advertiser in the Americas serving in excess of 20 Billion impressions a month at the peak. Acquired 1,000,000 new customers in one year.  Had our television commercials imitated on YouTube. Built a mass merchandiser retail channel that accounted for 20% of sales as well as a Refer-A-Friend program that generated 8% of all acquisitions. Won a bunch of awards. Spoke at conferences, to trade groups, and at universities all over the world. Met a ton of talented people and firms we call on today.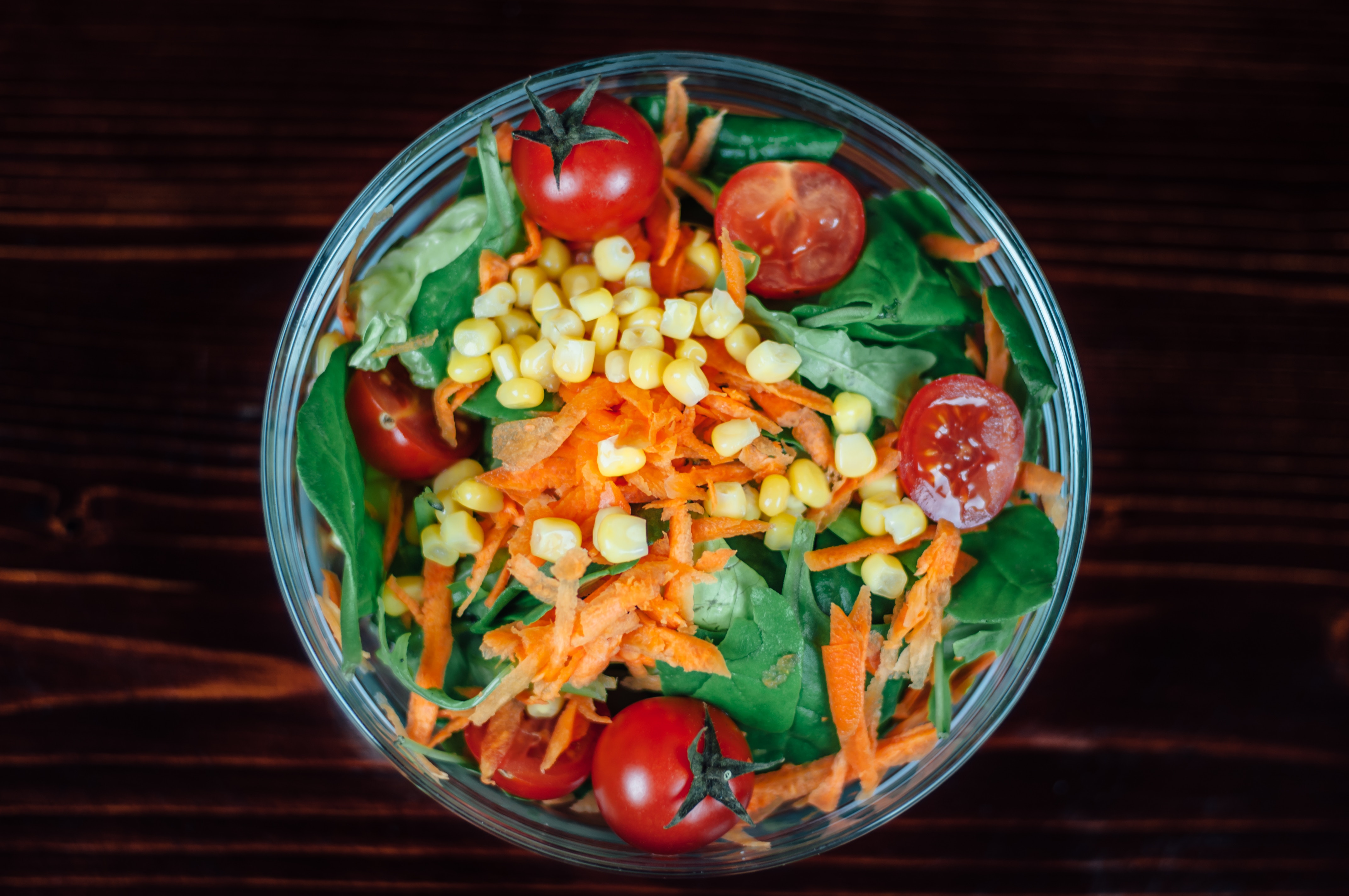 Sally the Salad-Making Robot
?One of our principals was selected to be a lead Mentor/Advisor for one of the first robotics startups accepted into a Techstars cohort. He leveraged his Big Box Retail and SaaS expertise to help address the importance of User Experience. The robotics product successfully launched as one of the first automated salad makers serving large corporate cafeterias, hotels, restaurants and other group eating venues. The expansion of the firm's IoT-based services approach helped increase efficiencies, lower costs and redirect employees to more value-added services. The company successfully raised a $5 million Series A round. Clearly, the firm has moved on from its salad days.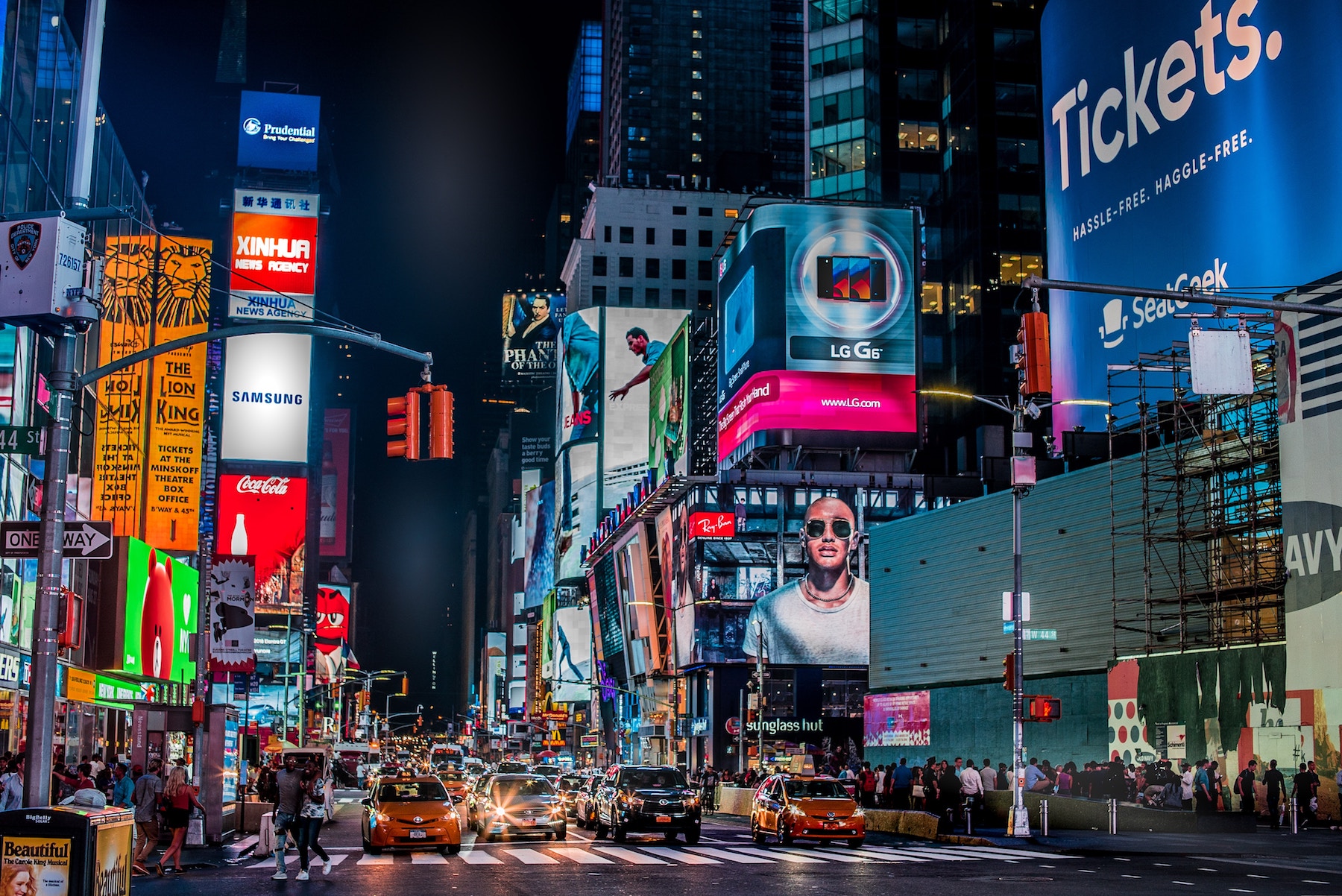 Media Arbitrage Anyone
A small European publisher wanted to enter the US and hired one of our co-founders to help.  Our proactive principal took the proverbial ball and ran with it. Her concept turned out to be a Three Million Dollar idea because that small publisher sold it almost immediately to a larger publisher on the basis of our principal's analysis. With the cash, the small publisher bought a number of other publications and became a very large publisher. Like many of his counterparts who've made a fortune, the publisher is happily retired and owns a vineyard in Northern California.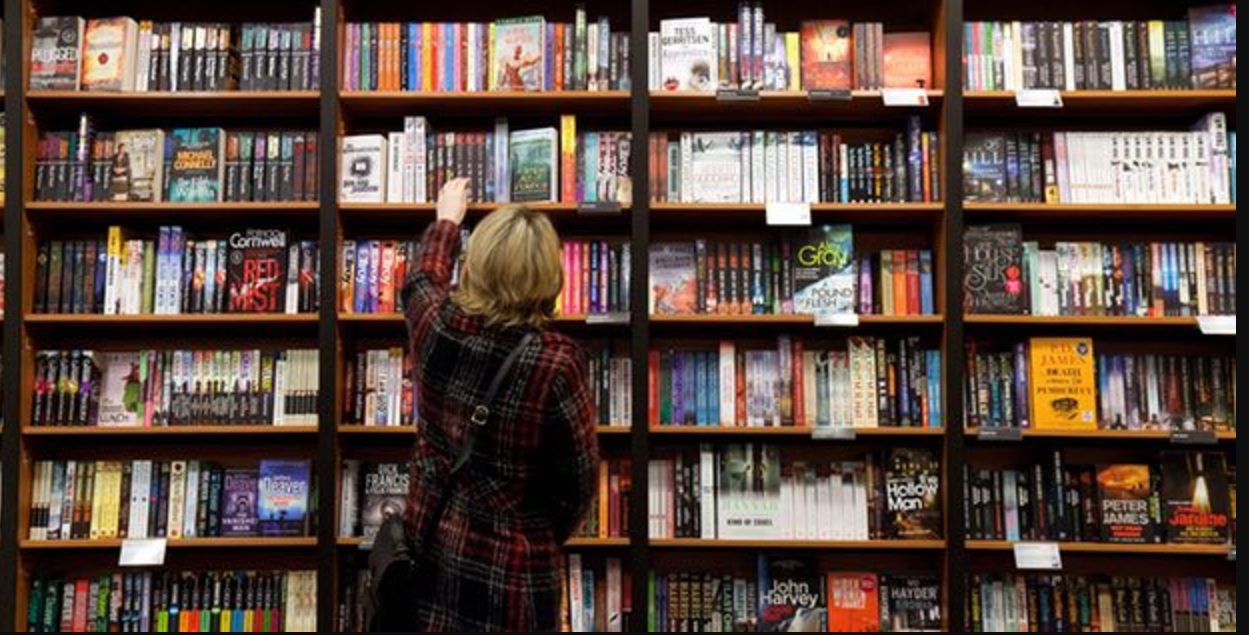 An EdTech Company Learns Something
A leading EdTech startup provided services based on a standardized Texas K-12 curriculum.  They contracted with one of our principals with the goal of enhancing their product roadmap, altering their pricing strategy and expanding services outside of The Lone Star State. Texas is a pretty big place and the firm already had grown well working with Texas-based school districts. To grow intelligently, the challenge was to establish a new value proposition appealing for any state in the United States. Within one year after establishing a value-based pricing strategy, lots of good things happened. Sales doubled. Earned media coverage went through the roof. And this startup forged a long-term alliance with the largest provider of AP curriculum and testing services in the US. As a result, the startup scaled its services to 43 of the 50 states. Only 7 more to go.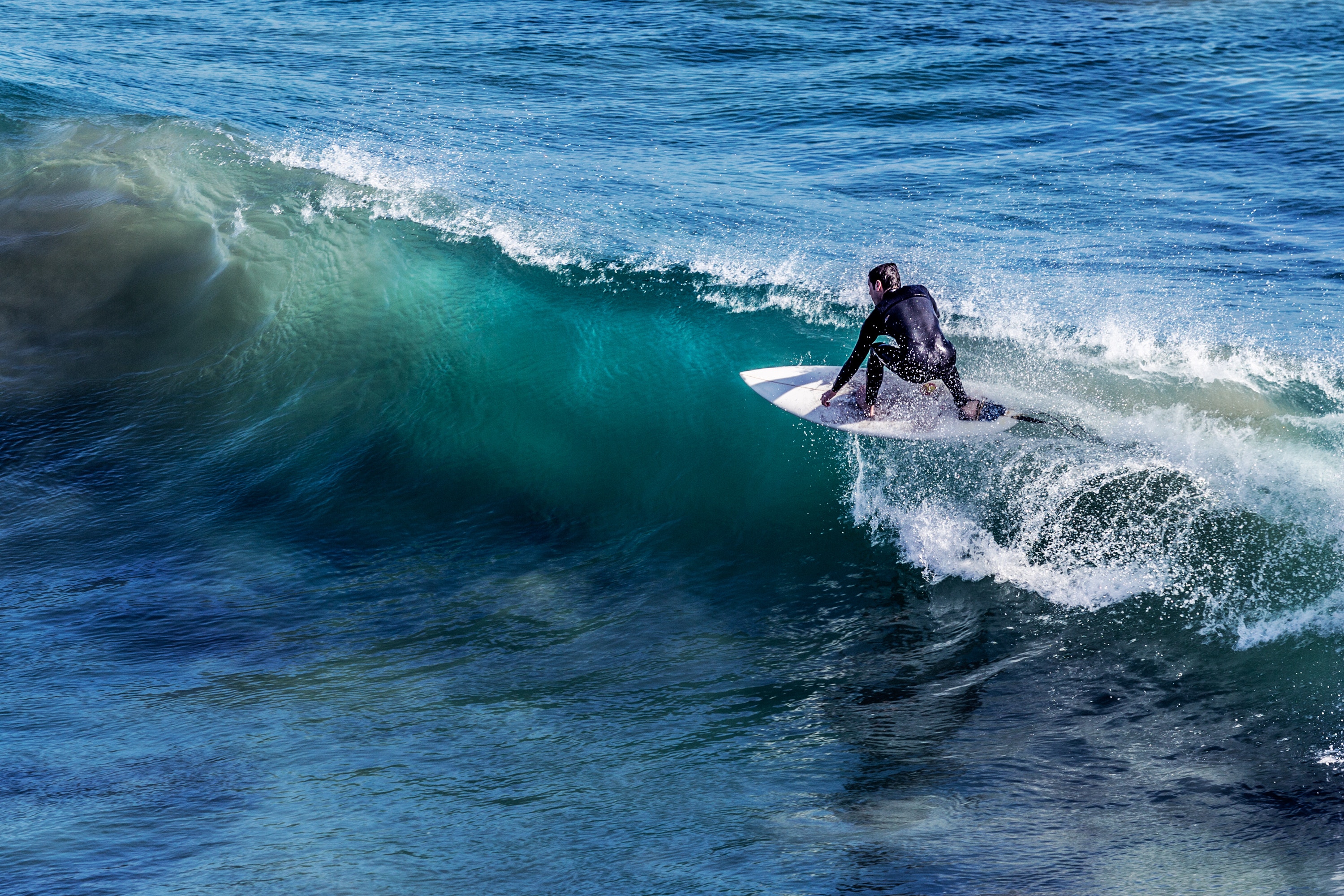 AdTech Without the Buzzwords
A pretty out-there Australian inventor had developed an interesting technology to protect the integrity of payment for downloads. It involved linking each download with the Internet connected device that downloaded it. Digital fingerprinting you might call it. Actually, we did call it that.
The US parent company that held the patent rights was in Southern California. Orange Country to be precise. They had a big-time patent infringement lawsuit going with a tech giant you'd recognize. And a few vague ideas of how to monetize this product for other markets.
At the time AdTech was getting a ton of VC interest and investment. The AdTech acronyms alone were dizzying. DSP. DMP. SSP. RTB. RFP. SoLoMo. Oy.
The question, actually it's always the question, is how do you build a brand and break through?
?The answer in this case was to create a brand that didn't look and sound even remotely like an AdTech company. Our principal did the creative and used surfing vernacular to make the company true to its OC roots. The copy was simple and funny. All of the legal language was written in real English and there were jokes in the disclaimers. Dude, what a concept.
Guess what? It worked. People paid attention. The company had mad press coverage including a front-page article in the Wall Street Journal after less than six months.  They raised a lot of money and eventually were sold.
Thank you for following us.














Thank you!