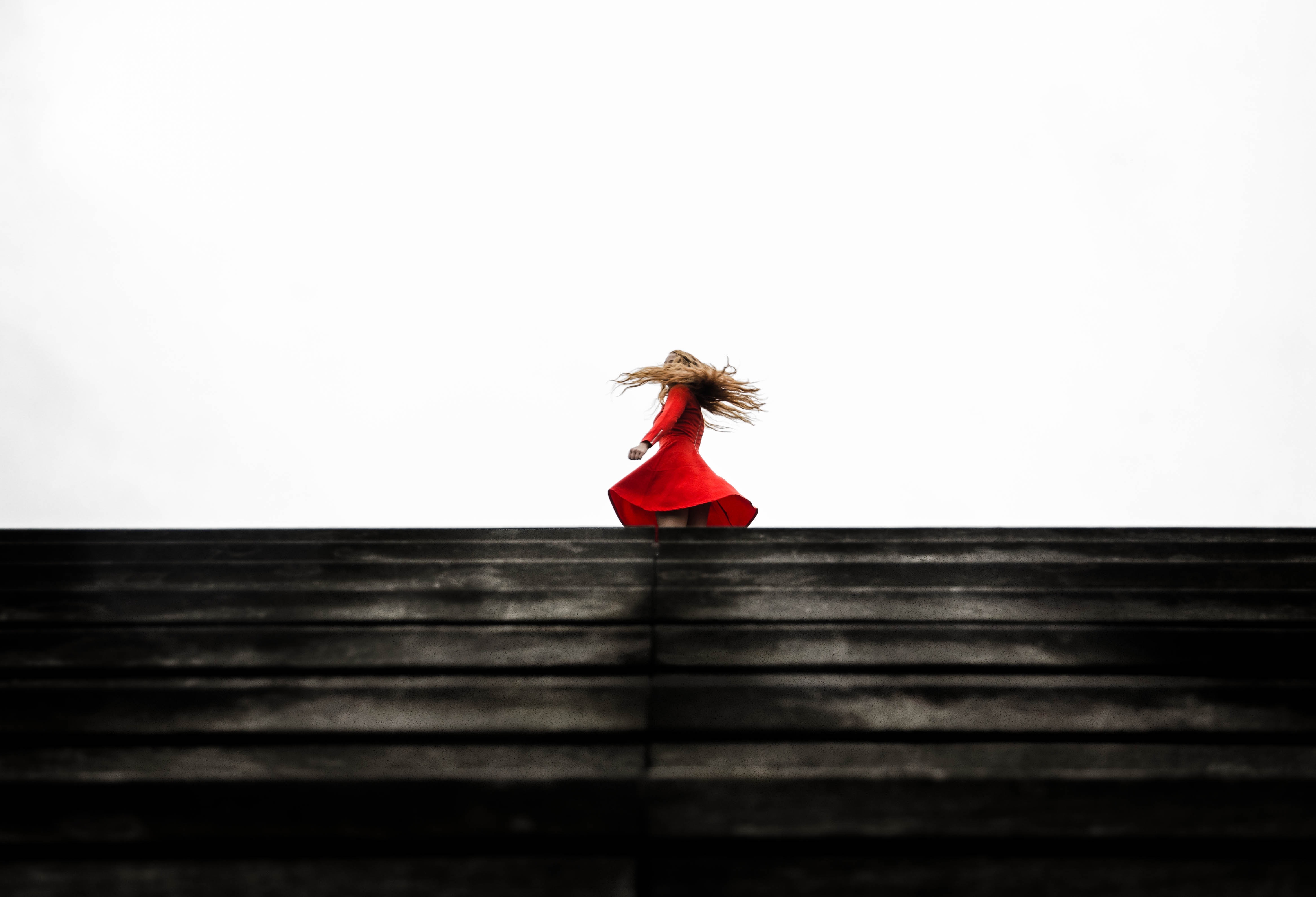 According to Human-Oriented Technology Lab and a study conducted by Gitte Lindgaard, Gary Fernandes, Cathy Dudek & J. Brown website designers have only 50 milli seconds, less than 1 second, to get the attention of a viewer.   They conducted three studies and found each time that visual appeal ratings  could be assessed within 50 ms, suggesting that web designers have about 50 ms to make a good first impression.
Axel Buchner at the Heinrich-Heine University, Institute for Experiential Psychology, in Düsseldorf, Germany found that dark text on a light background consistently outperformed retention over light text on dark background. The higher the contract the better people could retain the information they were presented with.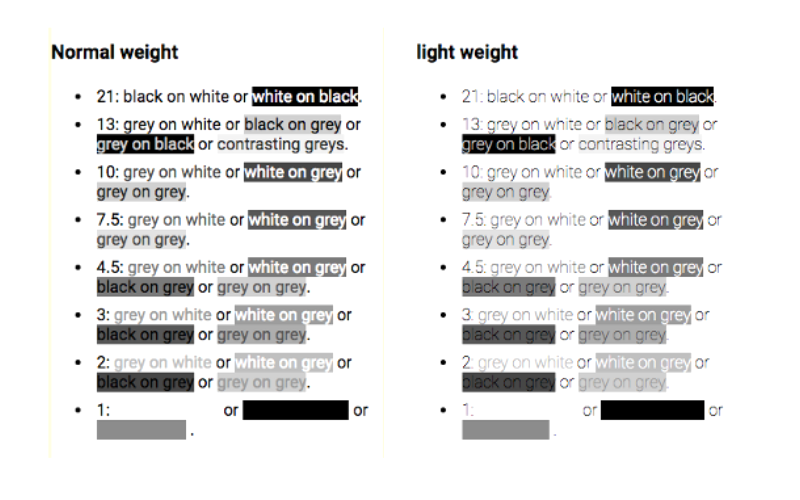 Mr. Buchner also found that this is true regardless of the color combination used.  However a study by Mariam Adawiah Dzulkifli and Muhammad Faiz Mustafar found that different colors do influence people's emotional state. Greene, Bell, and Boyer (21), demonstrated in their studies that warm types of colors such as yellow, red and orange have  a greater effect on attention compared to the cool type of colors like brown and gray.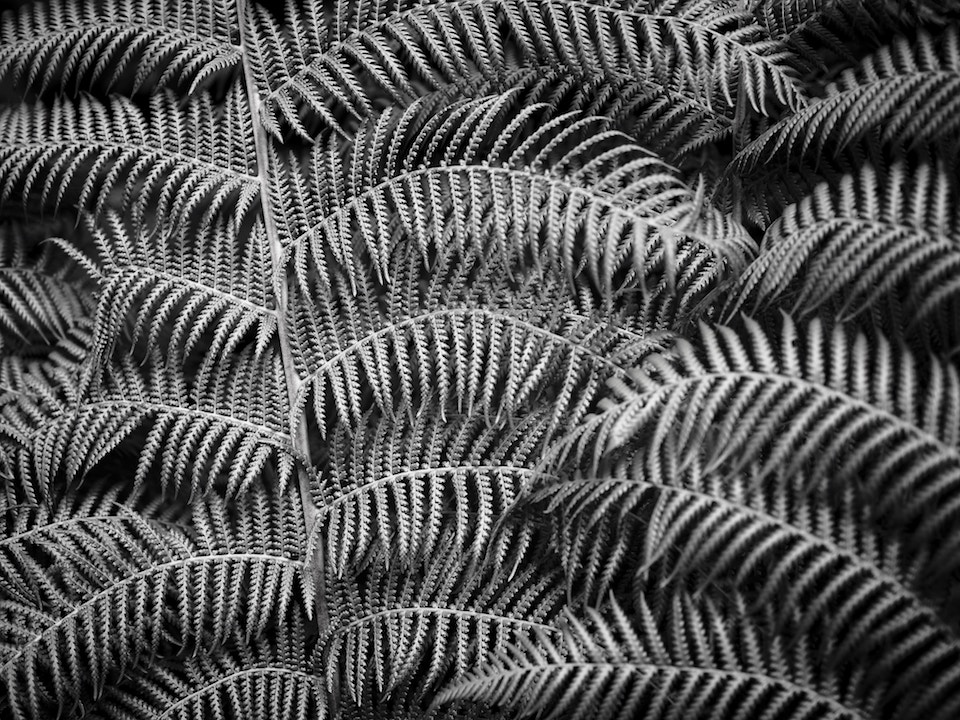 Lloyd-Jones and Nakabayashi (31), carried out a study on the effects of color on object identification and memorization, and found out that there were differences in memory performance in object-color spatial integration and object spatial separation.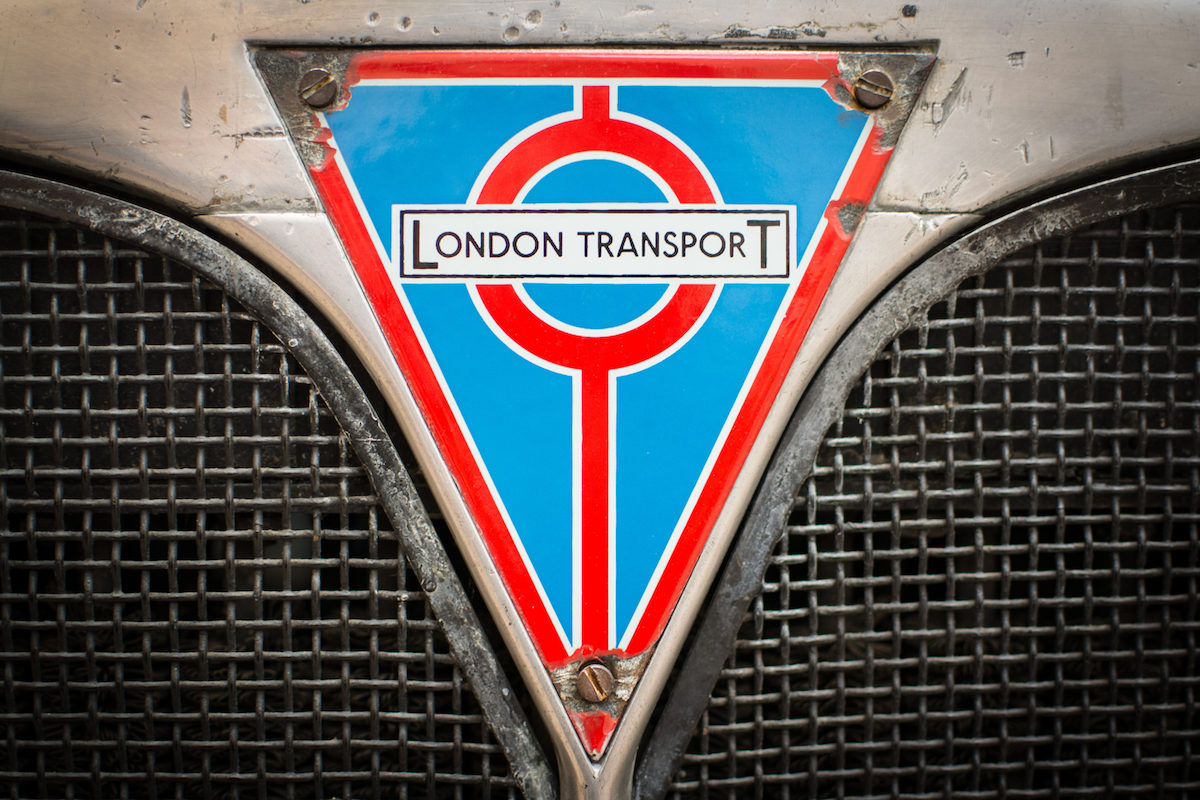 Two hundred and thirteen undergraduate students from the University of Kent were involved in the study. All participants were non color-blind.  The study found colored object with non-colored background have better memory retention and yielded faster respond time compared to colored object with colored background.  Full Article
Thank you for following us.














Thank you!