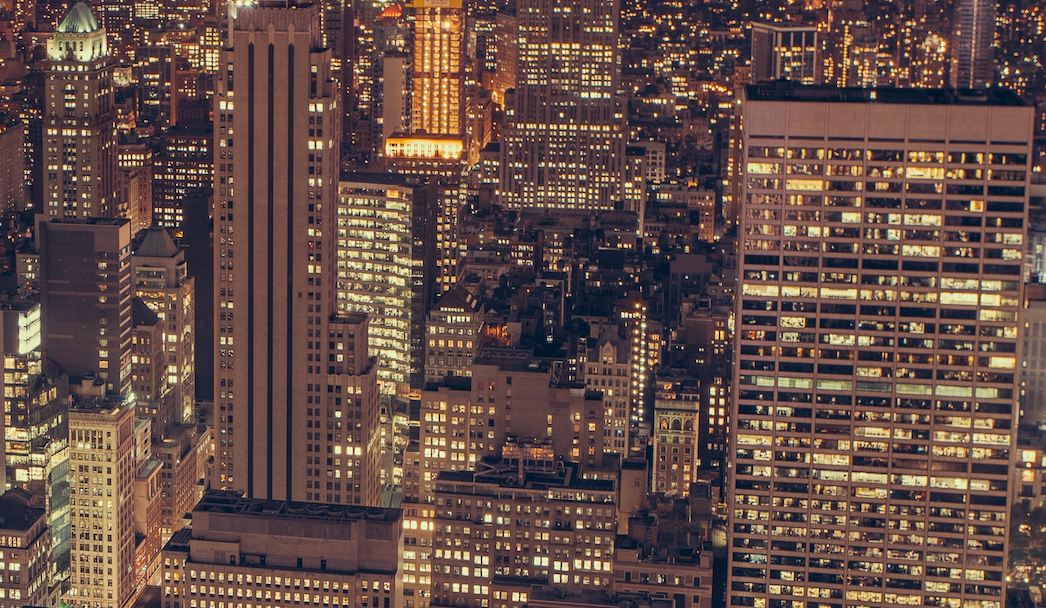 Machine Learning is quickly becoming one of the fastest growing technologies and when it works, it is amazingly effective.  Google, Oracle, IBM, Salesforce, Palantir, and Iris AI are some of the leaders in machine learning who pride themselves in assisting clients in ways that were unthinkable only 10 years ago.   Now computing power, thanks to cloud computing, is at an all-time high.  Processing power due to distributed computing and parallel processing allow more algorithms run simultaneously, speeding up the time it takes to get results.
Machine learning allows software programs to learn on their own without custom programming.  One of the most impressive examples to me is the Google translation machine.   Apparently the program decided to write an intermediary step, translating text into machine language that first identified the meaning of the paragraph. It then translated it into the various languages.  The result is amazing!  The machine figured out a solution that had stumped the programmers. Now the machines are ready to learn and ready to take on amazingly challenging tasks that before were humanly impossible.
For this new era to work  humans need buy-in. Processing power is no longer the problem.  Human willingness to take these evolutionary steps will be the next challenge.   Companies who are user friendly always have been more successful.
When I led the media department of DDB,   I challenged Dottie Hall and Vern Rayburn of Microsoft.  I suggested that if they could create a calculating program like that wouldn't make Corporate Managers, namely men, feel like they are taking on clerical duties, Microsoft would become an amazing successful company.  Dottie Hall and Vern Rayburn pushed this initiative through. It really worked. American productivity sky rocketed and started a new era of tech induced productivity around the world.   MIcrosoft changed the world, because we wanted people to feel good about using the personal computer.  We wanted them to feel smarter.  Machine Learning will have to overcome this same hurdle.
Database managers, Big Data experts, SEO managers, everyone who is used to Oracle, IBM, PeopleSoft, and Unix based programs will have to start opening themselves up to these changes.  For Machine Learning to work human behavior and willingness to adapt to change will be once again become the biggest challenge.  AI is the only way we will benefit from Big Data.  It will be so exciting to participate in this next evolutionary step.
Thank you for following us.














Thank you!