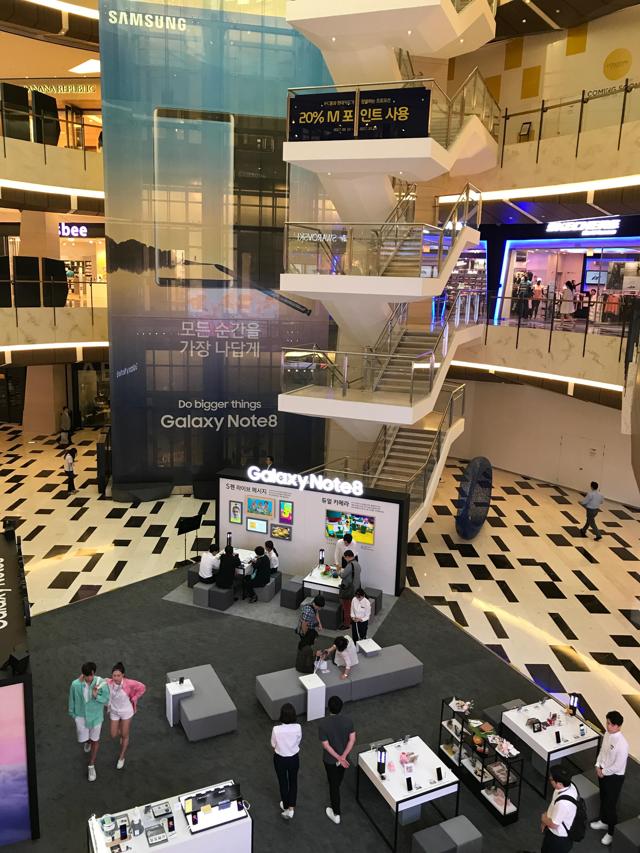 A hands-on demo with Samsung Galaxy Note 8 reveals the new smartphone battleground of Augmented Reality.
Apple must move beyond its iPhone portfolio with other AR-based products that can establish a long-term supercycle of growth.
Apple also needs to "think different" and move beyond its Apple Store strategy in order to capture first-time smartphone users to propel what's really fueled its growth – brand loyalty (retention).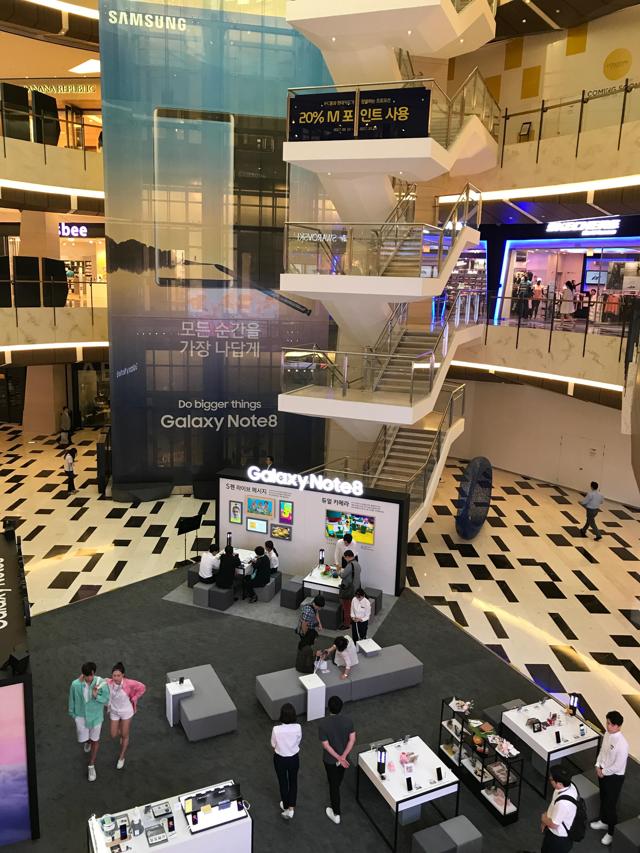 Having recently visited Seoul this week, I had a hands-on demo of Samsung's (OTC:SSNLF) Galaxy Note 8 to learn what Samsung is doing well for their newest product launch. It's no coincidence that the features announced in the Note 8 are also what we expect Apple to be launching soon; after all, Samsung is poised to be the premier supplier of OLED displays to Apple. Now that the next iPhone announcement date has been set for September 12, there are three things Apple must do to succeed with "supercycle" growth.
1) Wow us with Augmented Reality:
Samsung: The emphasis in Samsung's pop-up store demos in Korea is on its upcoming Augmented Reality applications. Since Google (NASDAQ:GOOG) (NASDAQ:GOOGL) recently launched the ARCore development platform, their answer to Apple's ARKit, SAMSUNG staff confirmed to me in the demos that AR apps will be first released with an Android Nougat version for the Note 8.
Enjoy full article on Seeking Alpha.