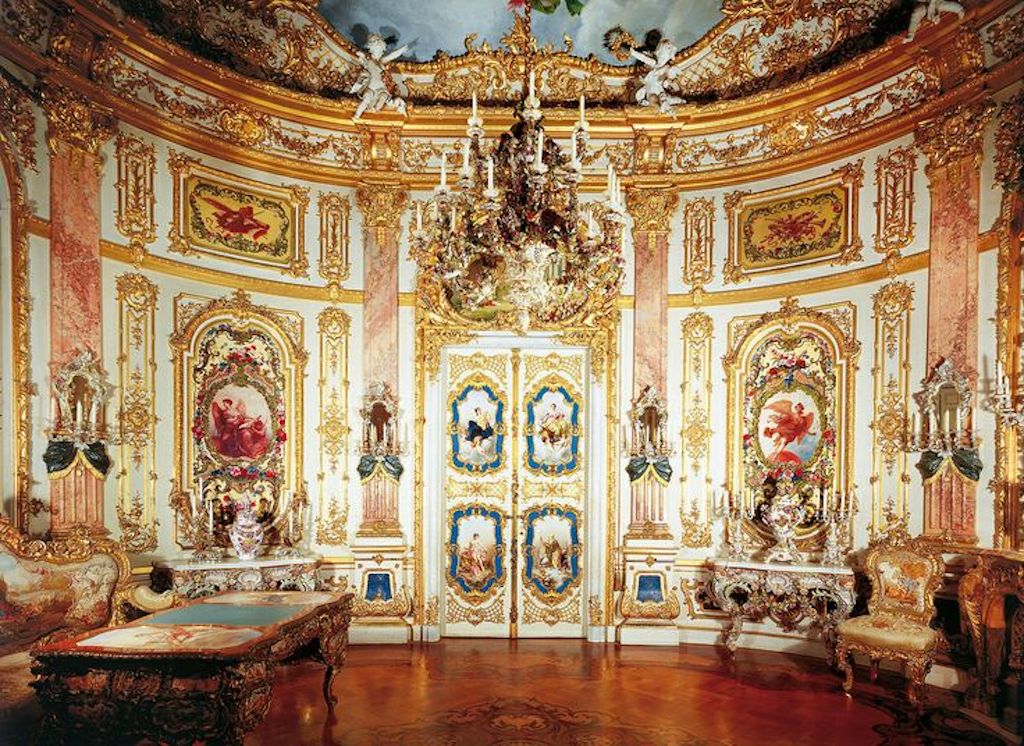 Yiddish is expressive. The Yiddish word ongepotchket is full court onomatopoeia from a language that has given us such classic terms as schlepp, nebbish and oy vey.
Ongepotchket means overly elaborate or excessively decorated. That's what most Marketing has become.
Marketing used to be campaign driven. What that meant was after a brand agreed upon its positioning, a bunch of people worked really hard to express the brand's campaign theme in a strong, consistent and often clever way. Yes, this was very much one-way communications. The brand approved the narrative and worked hard to control how the brand was expressed. It was considered managing.
These days controlling the brand is nearly impossible.
When we buy media, Marketers have an imprecise notion of who is viewing their advertising. There's ad skipping. Advertising overload. Lack of viewability. Ad fraud. Huge 'taxes' paid to enablers in the digital supply chain. You get the idea.
The owned and earned media realms are equally problematic for marketing control. Every consumer is his/her own publisher with opinions about your brand. There's an overwhelming amount of consumer-generated comment you cannot control. You can control what you post on you brand social media sites and your website. But you definitely cannot control what consumers and critics say. What's more, there are so many venues for folks to use to say it.
To the consumer who wants to buy something there is messaging overload too. It comes from people who are considering your brand. In addition there are countless messages from and about other brands that are part of a consumer's minute-by-minute, second-by-second narrative. This is marketing ongepotchket.
Solving this problem is not easy. Here's my simple suggestions on how to attack the issue.
Declutter your marketing. Build a strong, singular compelling message. Deliver this message consistently over all your communications channels.
Stick with it.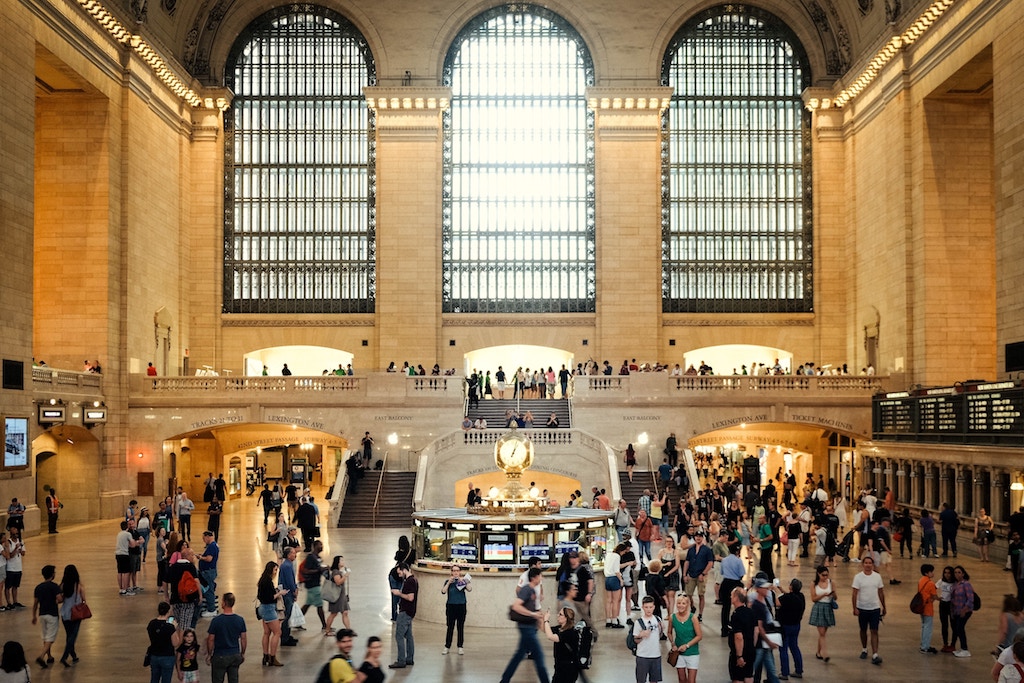 Branding is a lot like going to Grand Central Station in New York City during rush hour. There are tens of thousands of people in the terminal, but over to the left you see someone you know. That's your brand. Uncluttered in an ongepotchket world.